Stop by and visit our convenient showroom today.
Have Questions?
Give us a call today!
210-344-8371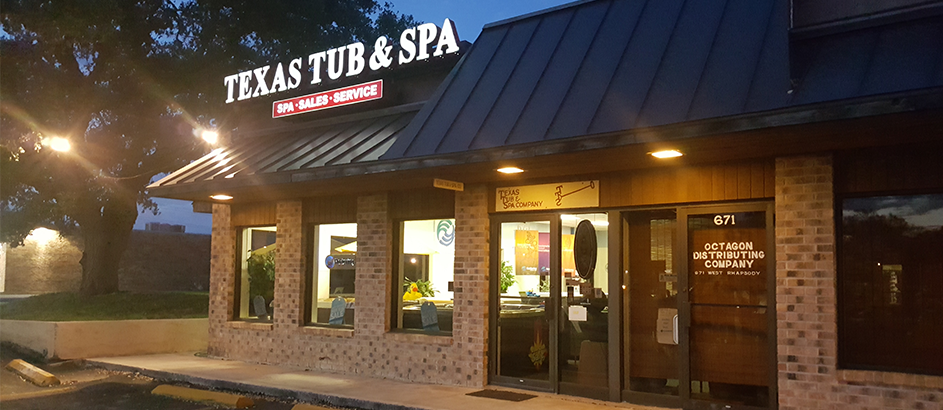 Monday-Friday: 10:00am-6:00pm
Saturday:  11:00am – 5:00pm
Sunday: 1:00pm-4:00pm (Mar – Dec)
ACE Salt Water System
With easy to care for spa water that looks, feels and smells great, you'll spend more time in a Hot Spring® spa.  The exclusive ACE salt water system is an option for all Highlife®, Highlife NXT and Limelight® Collection spa models.
CoolZone System
With the CoolZone™ System, you can heat and cool the water — something that is not possible with most spas. Enjoy a cool dip during the day and warm soak later that night. The CoolZone system works with your spa's heater to efficiently raise the temperature in just a few hours!