AUTHORIZED WARRANTY SERVICE PROVIDER
Texas Tub and Spa is committed to providing its customers with the highest level of service. We are an Authorized Warranty Service Provider for Hot Spring and Fantasy Spas in the San Antonio area.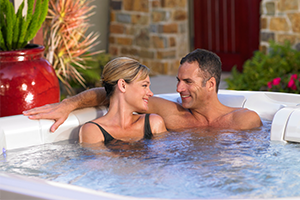 Spa Services:
Sales, delivery & installation, service
        Hot Spring Authorized warranty repair.
        Spa chemicals & accessories
        Spa Moving & Removal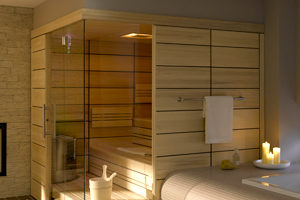 Sauna Services:
Sales, installation, service
Factory authorized and trained technical repair.
Expert installation, site development & deck design.
 Texas License   TDLR #313
Call Us Today to Schedule Your Service:  210-344-8371